Risk Reporting
Safeguard the assembly of regulatory reports like ICAAP, SCR, ORSA with controlled and transparent workflows
Request demo
Our Risk Reporting solution in a nutshell
Delivering regulatory reports like SCR, SFCR and Pillar3 are complicated tasks, requiring various departments to collaborate in collecting data, running models, computing ratios and assembling all these into the final reports.
These deliverables are under heavy scrutiny from regulators and the markets. The stakes are high, demanding strict quality controls and governance. On top of that the process is in constant flux as requirements change, the organisation matures and underlying systems are replaced.
Meeting these requirements is not trivial. The many complex data points and formulas make Excel a natural fit and most users will be proficient in it. However, when used traditionally, Excel requires manually editing and sharing of workbooks with no effective access controls. Version mix-ups and typos are easily made and hard to catch.
To address these issues, manual 'control processes' are implemented on top. These typically involve a lot of ceremony and documentation without actually fully containing these risks.
How we can help
XLConnect extends Excel with features for Data Management, Version Control, Automation and Governance that allow you to keep the natural fit of Excel in the hands of end users while fixing its downsides.
XLConnect gives you complete control over spreadsheets versions and allows them to be chained together into workflows to be reused over time. These workbooks are stored securely in the Model Library removing the risk of version mix-ups and unintentional changes.
These workflows can be created in a fraction of the time and effort compared to using other tooling, while the resulting processes remain in the hands of end users and are flexible to adapt to moving requirements.
XLConnect gives peace of mind that the numbers are correct and frees up valuable time in both producing and auditing these reports.
---
XLConnect supports risk reporting processes in three ways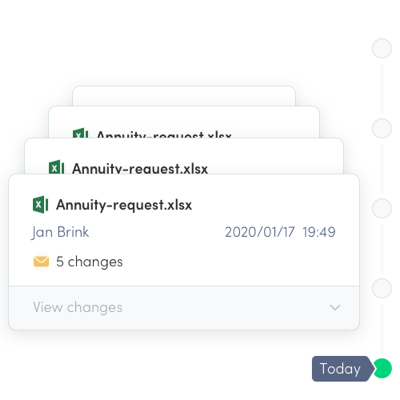 Way 1:

The Model Library

The XLConnect Model Library handles version management for workbooks. It records individual versions of Excel workbooks, including what version it was derived from and tracked changes between them.

Every version has a unique id that can be used to retrieve that exact copy bit-perfect at any time in the future.
Way 2:

The Data Lake

The XLConnect Date Lake allows workbook cells to be connected so data can be shared between workbooks.

This turns workbooks into testable, reusable components and lets the data flow between them in a controlled and transparent fashion.

Like workbooks, every message has a unique id, is strictly versioned and keeps track of how it was created (workbook, user, and inputs). This data lineage can be drilled through all underlying workbooks and messages, creating an audit trail that explains completely how any message was created and makes it reproducible.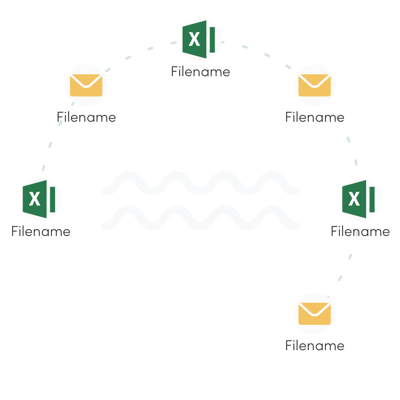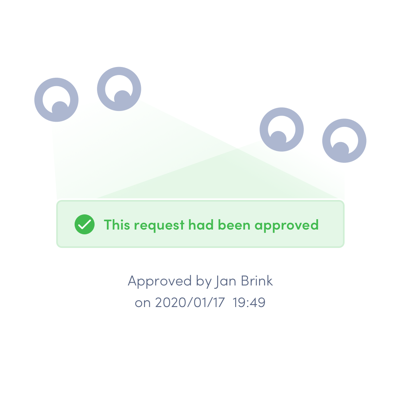 Way 3:

Integrated Approvals

Integrated Approvals allow key users to record four-eyes and sign-offs on both workbooks and data messages. This administration is stored inside the system with the workbooks and data messages and serves as the basis for model- and data governance reports.

Audit no longer needs to request these approvals though emails and word documents to build a disconnected log. For every piece of information, a single glance makes it clear who created it and who approved it.

Combined with the data lineage this becomes a powerful tool to assert governance has been applied.
---
XLConnect, a complete solution for Risk Management
Together these features support Risk Reporting processes in Excel, keeping the natural fit for building the models while solving the practical issues of using it over time and in teams.
XLConnect reduces the time and effort to construct an information system that supports Risk Management that is integrated with the larger information architecture.